Bangkok Thailand Jewelry, Sterling Silver Wholesale
You can find a range of silver jewelry in Thailand, while Bangkok is the popular destination for wholesale 925 silver jewelry buyers, other jewelry centers like Chiangmai do exist. Shopping for your wholesale jewelry in Bangkok can be an exciting affair but, you will need to ensure that the silver jewelry that you pick is tuned to your market segment. Going purely by price points and beauty as perceived by you, might lead to disappointing results. Work on a merchandising plan, begin by assessing the price tag that your market can move and then work backwards, keep your profit margin and arrive at the cost (your purchase price). Shopping for wholesale silver jewelry no longer means that, you should buy large volumes of a specific style or design. Look for a Thai wholesale jewelry seller that accepts modest MOQs (Minimum Order Quantity), it is not tough to find such a jeweler, just take some time to do that. Focus on variety, you want width more than depth in your silver jewelry buying plan. Analyzing past sales helps, so do some homework before you begin your trip. In this section, we discuss important issues related to Bangkok wholesale jewelry, bookmark the page and keep coming back.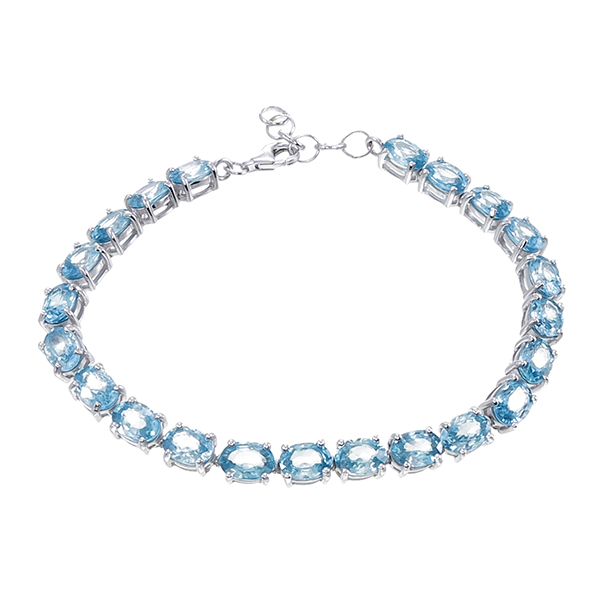 Setting up a wholesale jewelry business specifically devoted to silver bracelets might sound exciting but, you will need to consider a number of issues. Customers are generally becoming more quality conscious, bracelets are in most cases priced much higher than rings, pendants and earrings, read this report ... more.