925 Silver Jewelry Thailand
Few jewelry outlets in the world would have not sourced their silver jewelry requirements from Thailand. The country offers sterling silver jewelry in a dazzling range of styles and price point. You will have no problem finding Thai silver jewelry that fits your budget and target market. Whether it is one single piece that you need or wish to have a full collection developed for your wholesale or retail jewelry business, Bangkok should be one destination on your shopping trip.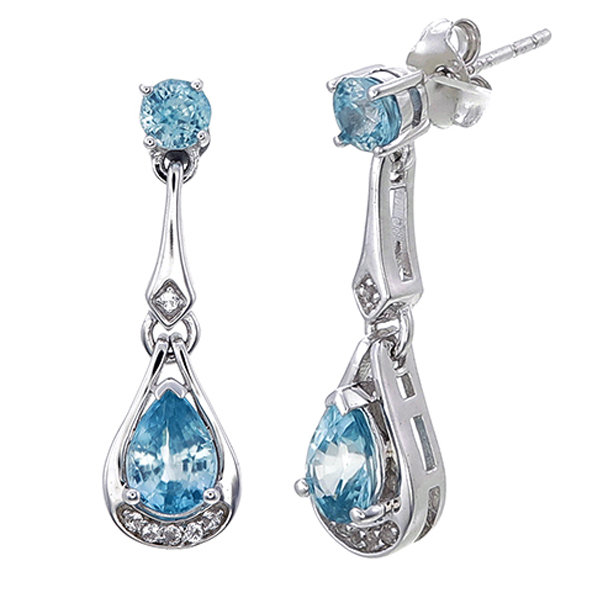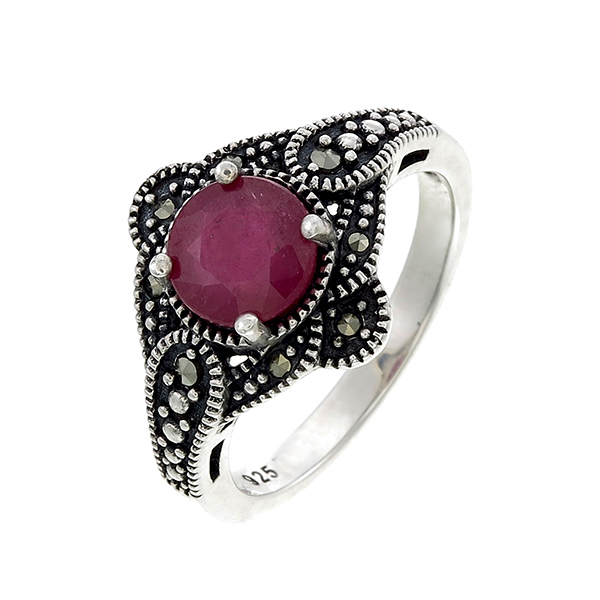 The gemstones and workmanship for Thai silver jewelry would be dependent on the price point desired. If you happen to be a jewelry seller, you would have a fairly good idea of what you are looking for. There is a general trend to reserve the more expensive gemstones for gold jewelry but, things are quickly changing today. Developments in gemstone treatments, have now made it possible to design 925 silver jewelry with specially treated natural precious gems like rubies and sapphires.
Referring more specifically to fissure filled rubies and sapphires, Thailand is ideally placed in the supply chain. It is here that the largest supplies of fissured filled gems are treated and cut and polished. In case you have been using India as your source for sterling silver jewelry with these fissure filled gems you would be interested to know that, almost 95% of these gems are sourced from Thailand. Thanks to these new treatments, you can now hope to find ruby and sapphire silver jewelry, at modest prices.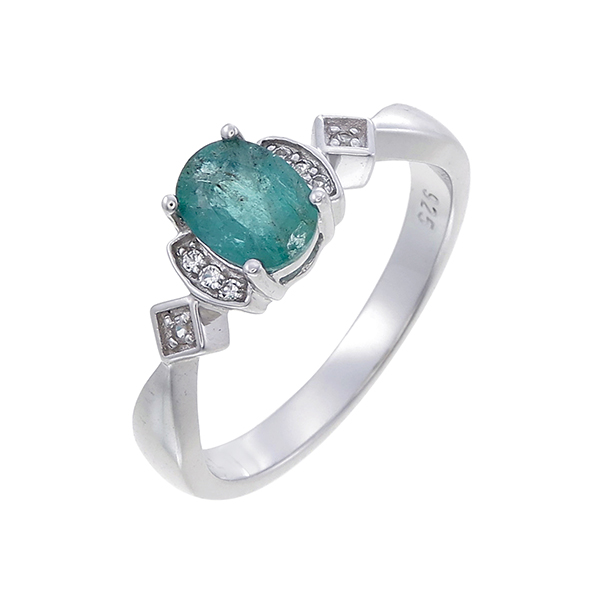 Many of you might wonder what happened to the silver jewelry in Bangkok that was sold by weight (per gram). The good news is that, such per gram silver jewelry sales are still available in Thailand, the bad news is that the market for such low grade jewels is rapidly declining. In the days when you could profitably sell almost anything on Ebay, areas like Silom in Bangrak (Bangkok) were lined with silver jewelry shops selling their merchandise per gram. The terrible slow down in Ebay has put an end to much of that enthusiasm.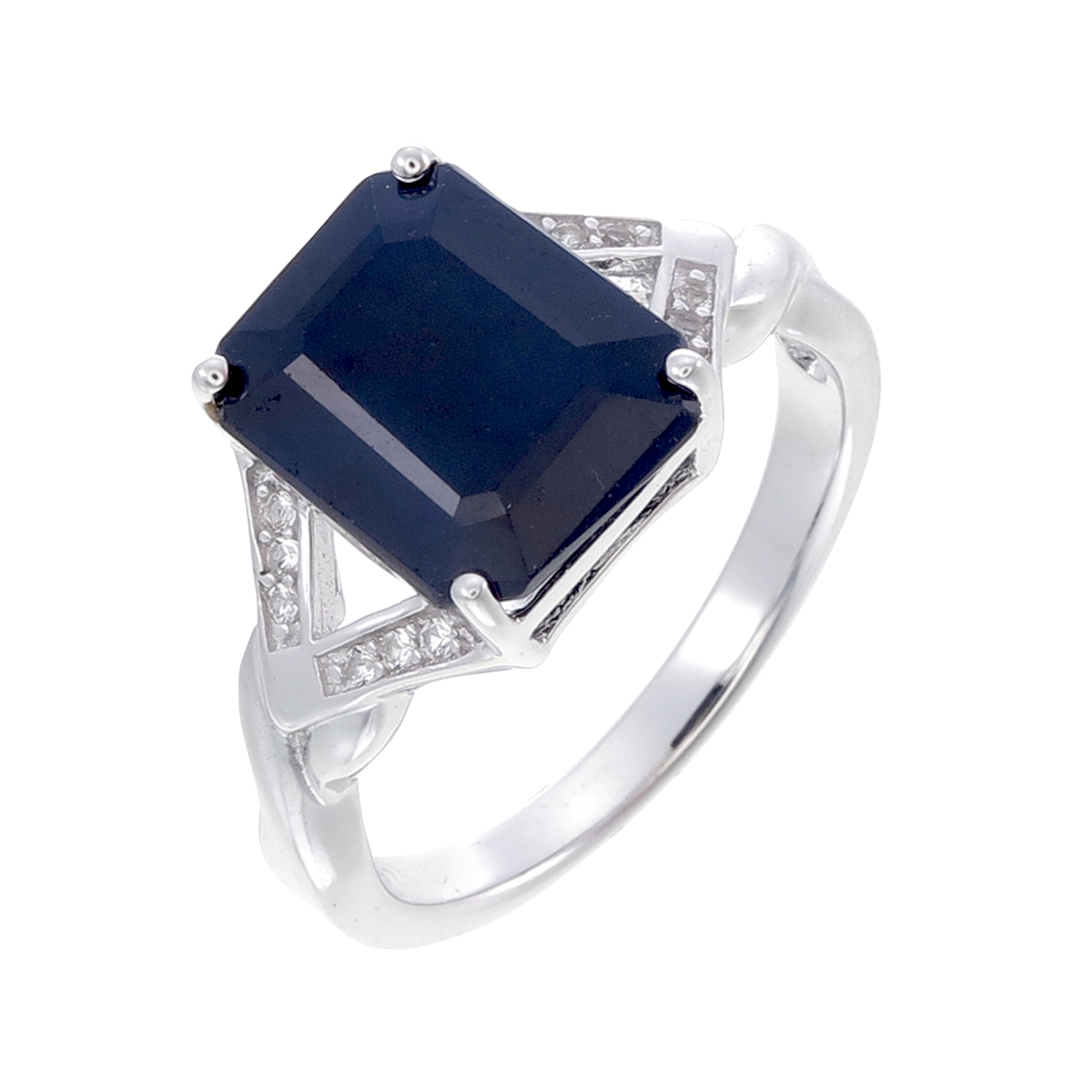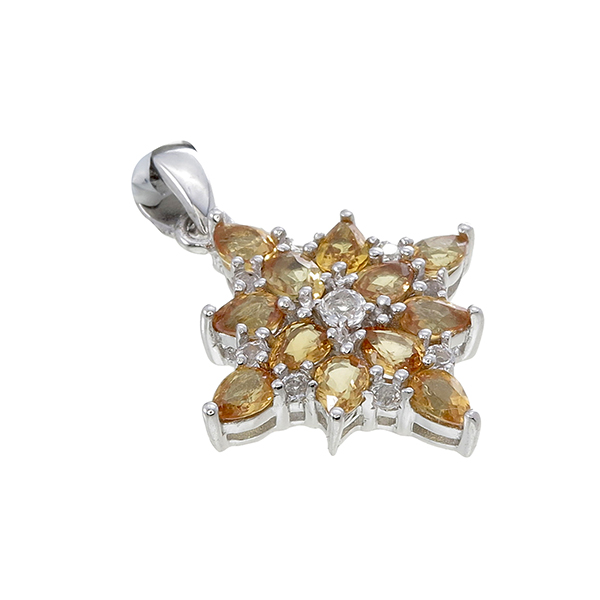 If you wish to build or rebuild your silver jewelry business, here is some valuable advice. Stay out from low grade merchandise, markets are tight and fickle you can sell tonnes and still end up with a financial loss. Analyze your market, work out a possible sale price point, work back your profit margin and then, move to the purchasing stage. Handpick a few silver jewelry manufacturers in Thailand, discuss your requirements and take a look at what they produce. Don't spend deep, spend wide meaning that, you should work on low MOQs and stock a range of styles and designs. As you build your rapport with a jewelry producer, discuss the possibility of picking from their existing stocks. This can avoid production delays and also give you some leverage at negotiating prices.
As you pick a Bangkok silver jewelry factory, make sure that you evaluate the company before you discuss your jewelry requirements. Quality of merchandise and service, delivery schedules and even the authenticity of gemstones and the purity of silver alloy used, will all depend on the reputation of the jeweler. We often have a recommendation for a handpicked selection of jewelry factories in Thailand, you can review the information below this report and consider you options. In any case, do not be in a rush to pick a silver jewelry manufacturer in Bangkok or anywhere in the world. You want to establish a long term business relationship, take your time and exercise sufficient diligence.
Contact Us: Kaisilver crafts single piece finely crafted jewelry and is also geared to produce wholesale silver jewelry. We can work with your design or ours and place no restriction on your choice of gemstones. Accepting orders from a single piece to thousands of pieces, we ensure that the price reflects the size of the order. Contact our support team at sales@kaisilver.com if you have any requirements or questions.